A community initiative to spread kindness and network with locals to offer support during the pandemic and beyond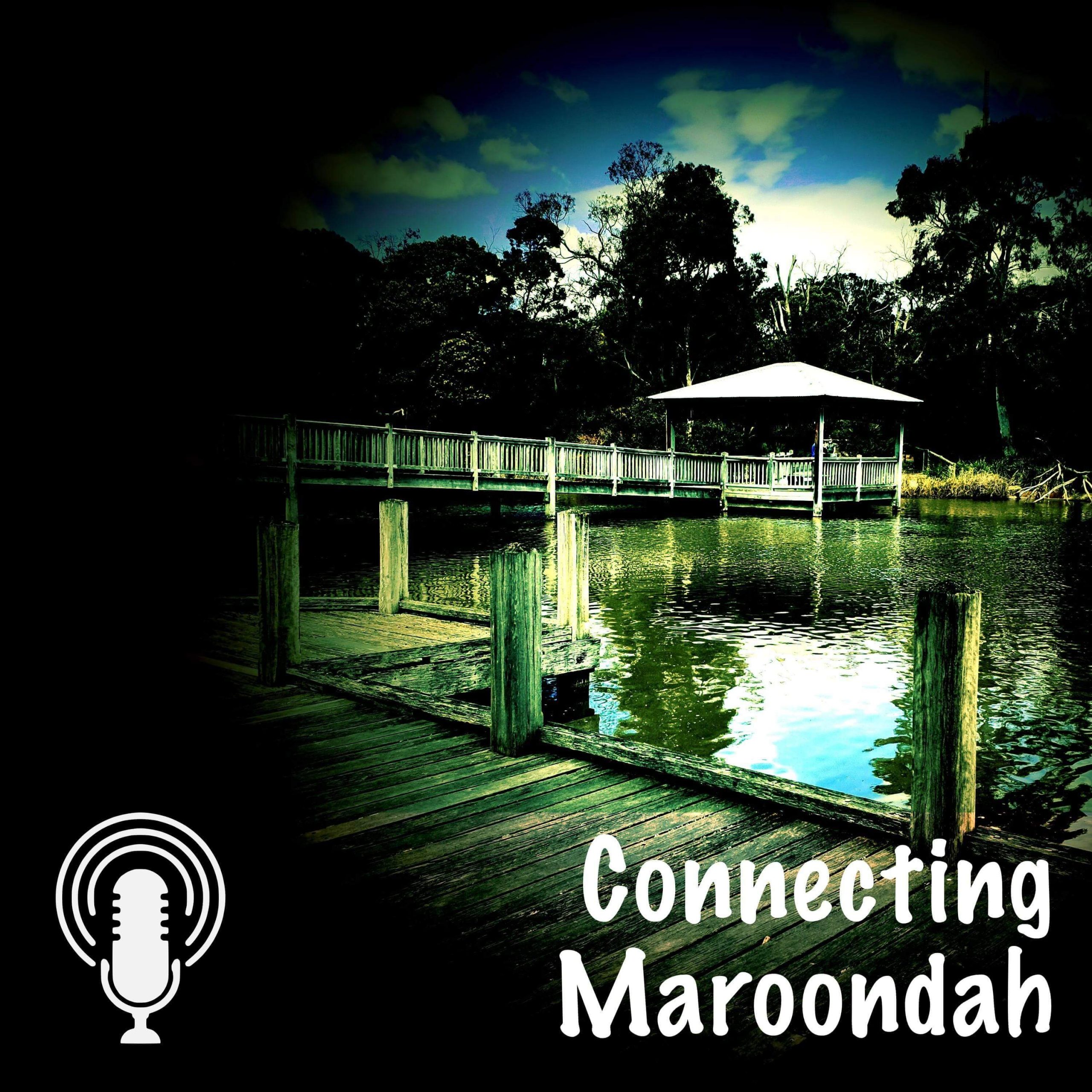 Connecting Maroondah aims to:
⇒ Engage local community in a meaningful way
⇒ 

Connect to and support local businesses
⇒ 

Support those in need in our community
⇒ Encourage sustainable practices
Do you live work or play in Maroondah?
We're here to help people in Maroondah to be informed, connect, network and rebuild, following the disconnection created with pandemic restrictions
Connecting Maroondah Podcast
A podcast to connect people in Maroondah, highlight important and interesting local news, fun facts, special offers and events, including the October 2020 Council Elections.
We cover local initiatives, well-being, sustainability in Maroondah and more.
Regular episodes with local events and news
Recent Episodes
Meet prospective Councillors for Maroondah's local elections
Learn their values, views and what they represent. 
In this episode of Connecting Maroondah, Chris is on his own, while Jess Ness interviews McAlpin Ward candidate Suzy Stojanovic.
In the first episode of Connecting Maroondah, host Jess Egobi and Chris Rosser talk about what's on in Maroondah, including the upcoming 2020 Council Elections. Co-Host Jess Ness interviews Donna MacKinnon, candidate for the newly created Wonga Ward.Links mentioned in...
We here at Connecting Maroondah, in collaboration with Transition Towns Maroondah (TTM) have noted an increase of interest in local council matters and the upcoming elections. Sharing information provided by prospective Councillors seeking our votes is important...
Keep up to date with events, news and special offers in Maroondah